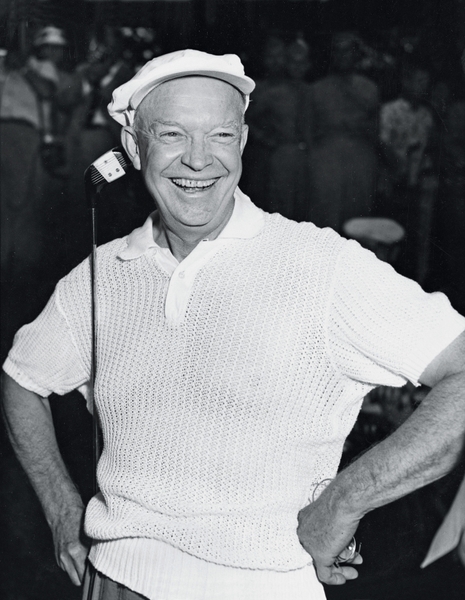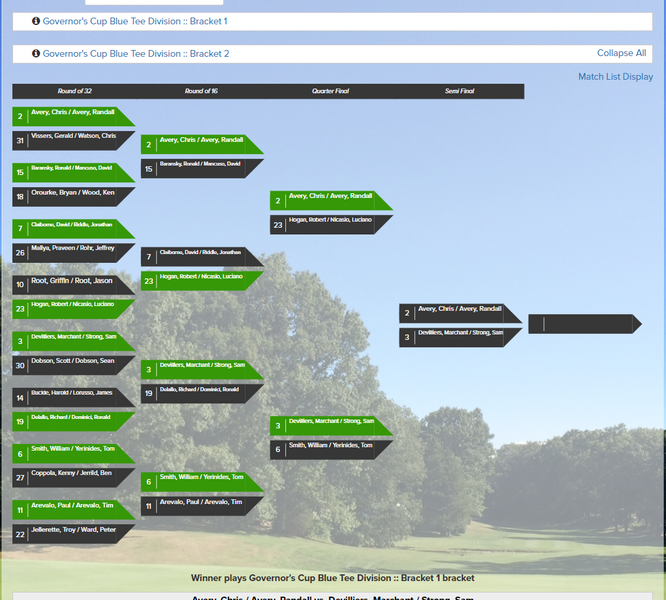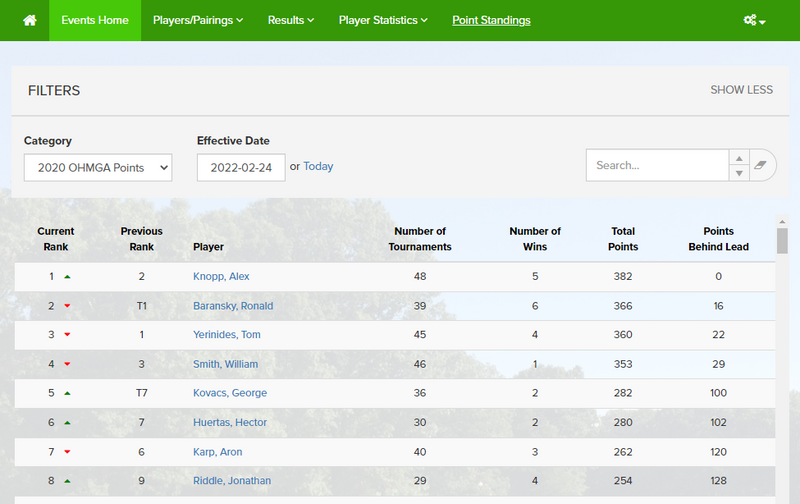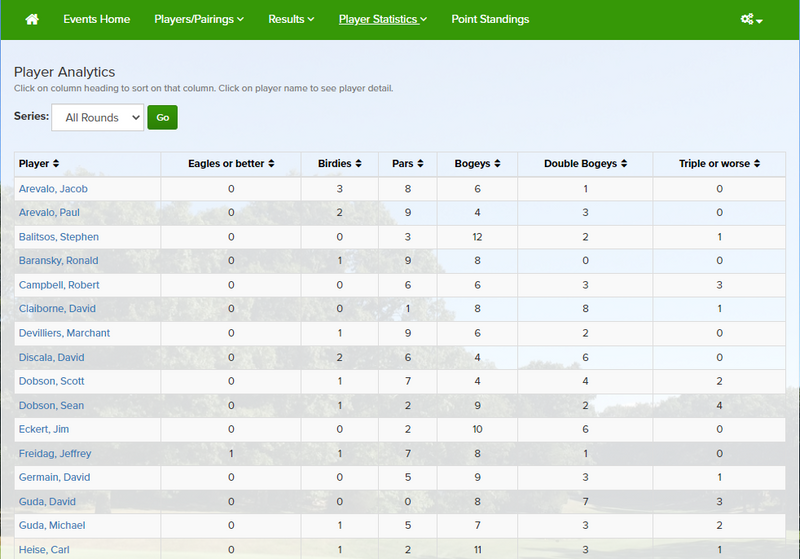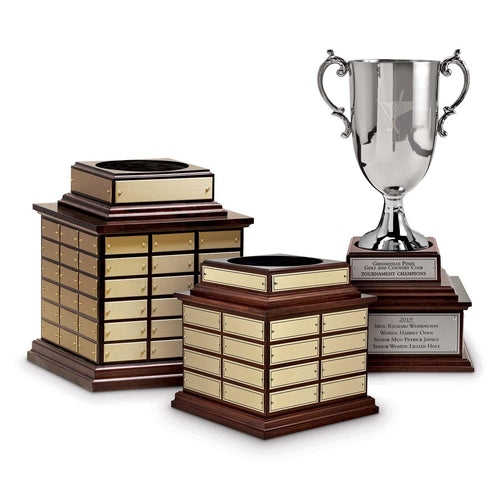 "I'm going to pass a law that no one can ask me my golf score."
— Dwight D. Eisenhower
Ike Players Association Information and Registration
Major Events: Played in both divisions
Albert Green Memorial Opener--Random 4 Man teams--Format (TBD)
Governors' Cup--(Fourball Format-Round of 32) Open to first 32 two-man teams and alternates (both team players must be association members and have active handicap indexes to sign up) Teams will arrange their own matches to be completed by deadline dates)
Ed Ault/Andrew Green Architects Cup--36 Hole stroke play event (played Sat and Sun)
Club Championship--Rounds of 16 Match Play in five flights. Semi Finals and Finals (played Sat and Sun)
Ike Cup--36 Hole stroke play playoffs (played Sat and Sun)
Entry Fee: $140 includes all tournament entry fees. Green Fees and Cart Fees are not Included in your entry fee
Registration Period: Online Registration Opens Saturday April 1st and Closes Thursday May 4th no exceptions will be made after the deadline date REGISTER NOW
Divisions:
Ike Players 18 Regular Division Ages 16-49 (Play Saturdays starting at 6am)

Ike Players 18 Senior Division 50 (Play Saturdays starting at 6am)
Prize Fund and Shop Credit: The Prize Fund and Event Purses will be allocated based on participation and be awarded in the form. Golf Shop Credit. The prize fund will also cover a year-end awards reception and purchase of perpetual trophies to be displayed in the Clubhouse. Junior golfers 16+ are eligible to join with established handicap. Payouts for events will be applied to players account on a regular basis. Shop Credit balances may only be used for Merchandise purchases and will expire at the end of the year.
Eligibility: Active USGA Index with any affiliation. It only takes three scores entered to establish an index, do so before opening day event. Handicap service fee is not included in your entry fee. Players may purchase yearly Handicap service in the golf Shop or online USGA HANDICAP
Guaranteed Morning Tee Times: 32 events played on Saturdays and a few Sundays. Secured early AM tee times in ten minute intervals. Each week, we invite golfers to respond through the portal asking whether they are Attending or Not Attending. Members can review their respective starting time on the weekly events tee sheet on this website. Don't worry about signing up alone, we will pair you up.
See Event Schedule for our tournament line up! and REGISTER NOW
Ike Wants You!
Play tournament golf weekly at The Preserve at Eisenhower. Join the 18 Hole Saturday Series. Pay a one-time entry fee. Stroke and Match Play formats, individual and team events, club championship and Ike Cup points race. Our interactive portal will allow you to see results, player analytics, player statistics, course statistics, money list, scoring list and season long points. Don't wait, sign up today before it's too late.
Compete for the Trophy, but also for Merch!!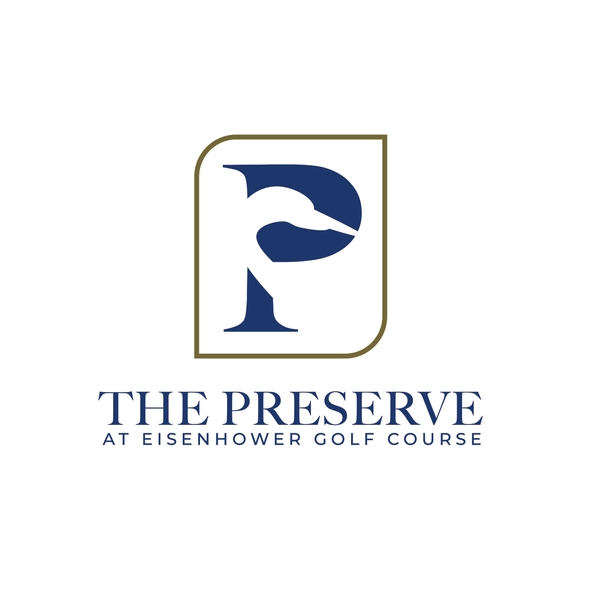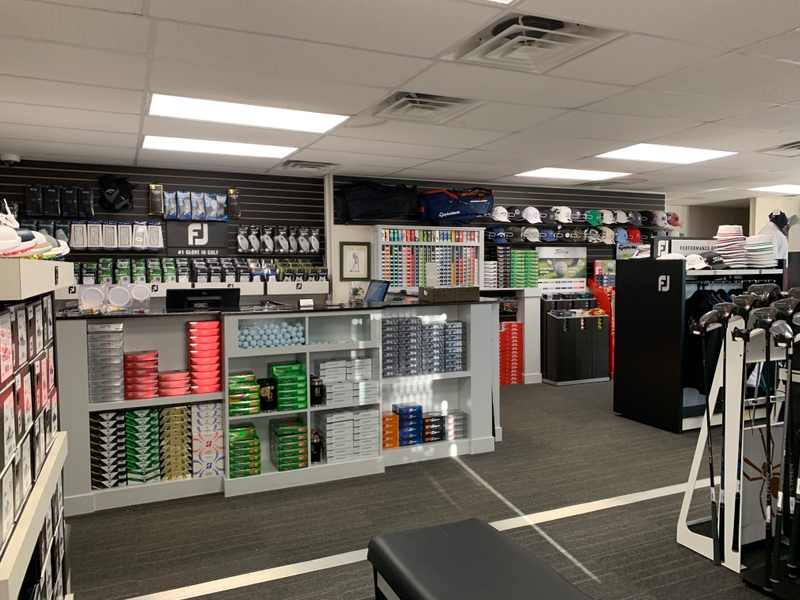 Sample output of tournament results you will see on a daily basis through our Golf Genius portal. Tell a friend to join by going to IPA.GOLFGENIUS.COM